"Improve Leads, Sales And Engagement.
Great Website Is Key To Lasting Success
Getting your website designed by a common designer is one thing.
Making every visit count needs a marketer's perspective.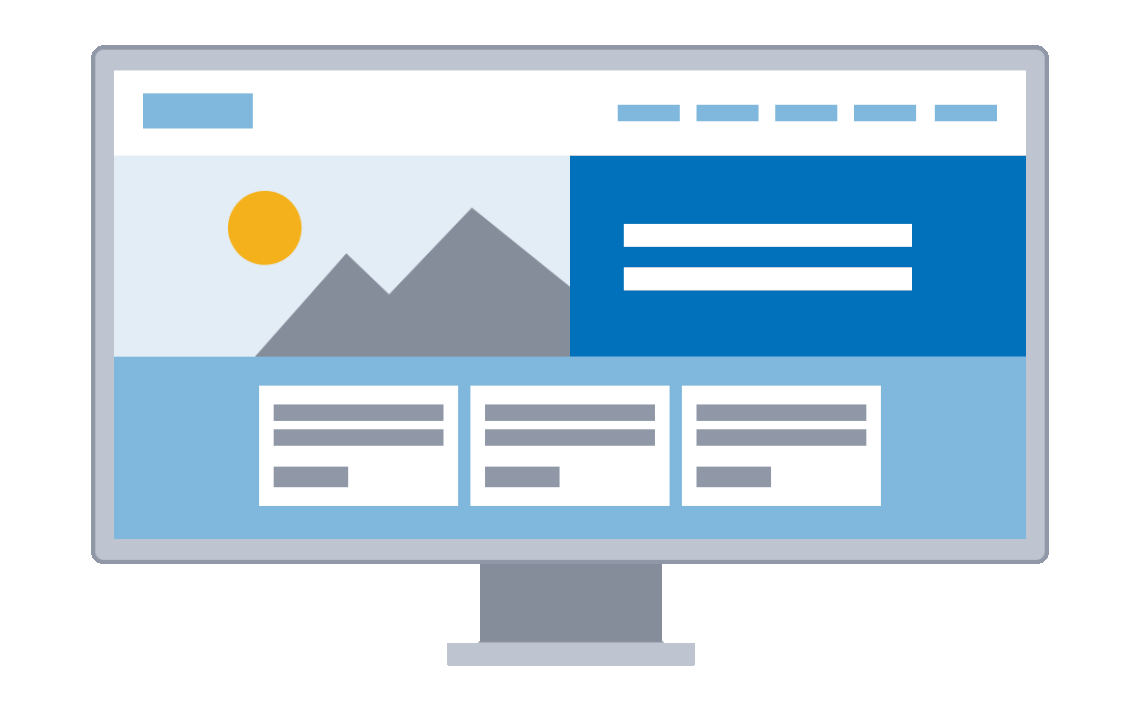 Website Re-Designs

WordPress

Shopify

WooCommerce

Website Content Creation

Graphic Design
Don't settle for just another website
Delight your users with your website's look and functionality
If you do not have a website yet, you need one right now! If you do – tell us this – is it well optimized to get maximum conversions? Is it designed just to look nice to you? A commonly designed website is one thing. An expertly designed site that maximizes conversions and makes each visit count requires the perspective of a marketer. It is entirely another thing. Get the best results from your website with our professional marketable website design. We believe your website is not good even if there is a small drop-off in visitors. Your audience should understand what you are all about, within a glance.
Our website design process is growth-oriented. We develop a high-functioning website for you and improve it over time with more feedback and data. We do not dump all your budget in a complete redesign, but make modifications and see the impact on ROI before making further changes. HubSpot says that 32% of marketers and 47% of businesses are not happy with their website because it runs over budget and is not optimum. Your website needs to be highly functional and marketable. The design must focus on the visitor and must give brief and exact information that they are looking for.
Blueprint & Design
First, we understand your customer with qualitative and quantitative data. We create an SEO roadmap, a highly persuasive website copy, and a list of best practices. We then design and develop your website according to the discussed plan. For existing websites, we fully audit it and make the required changes on your pages.
Launch & Grow
After complete usability testing and setting up marketing automation systems in place, we set up user behavior recording through heat maps to help us further improve the design. The website design focuses on the growth of your business. Each page, funnel, and asset is designed for maximizing user retention and response. Your website is designed in a scalable way, to accommodate for more information and pages as you get more traffic.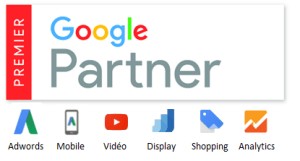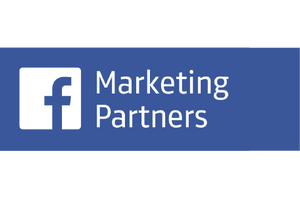 Attract new visitors by getting your site design improved by our team at AdCortex. Your website should be crisp and highly functional. We help you design your website that gets good conversions and maximizes the response on your marketing efforts.
We also have recognition from the largest advertising networks. This allows us to provide you with the best support, tools, and resources to create a successful advertising and website design campaign regardless of your budget.
Your Wait Is Costing Your Business
Not marketing to save money is like stopping a clock to save time. Doesn't work!