Do you pay proper attention to building a solid and effective strategy for your marketing team every year?
You should do it.
An annual marketing plan helps you take the right marketing strategy and achieve your business goals. Consider it as a high-level plan that guides the direction of your campaigns, business goals and the growth of your team.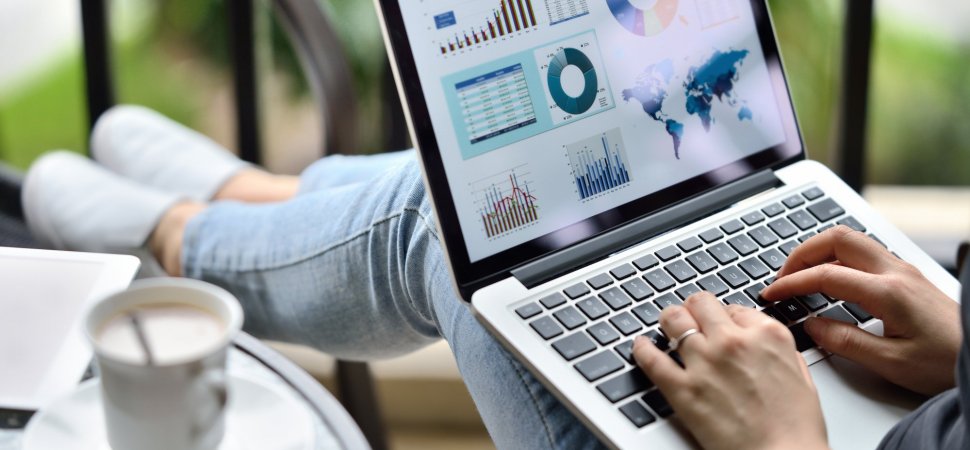 Without it, the situation can become complex – and it is almost impossible to establish the budget you have to guarantee for the projects, the hiring and the outsourcing you'll come across in a year if you don't have a plan.
Keep in mind that the marketing plan you need varies by industry and by the goals of your marketing team. To simplify the creation, we have put together a list of what to include and some different planning models.
To begin, let's see what a high-level marketing plan is.
Essential elements of a Marketing Plan
Marketing plans can get pretty gritty in reflecting the sector you work in, if you want to sell to consumers (B2C) or other companies (B2B) and how big your digital presence is. So here are six elements that every effective marketing plan includes:
1. Business Summary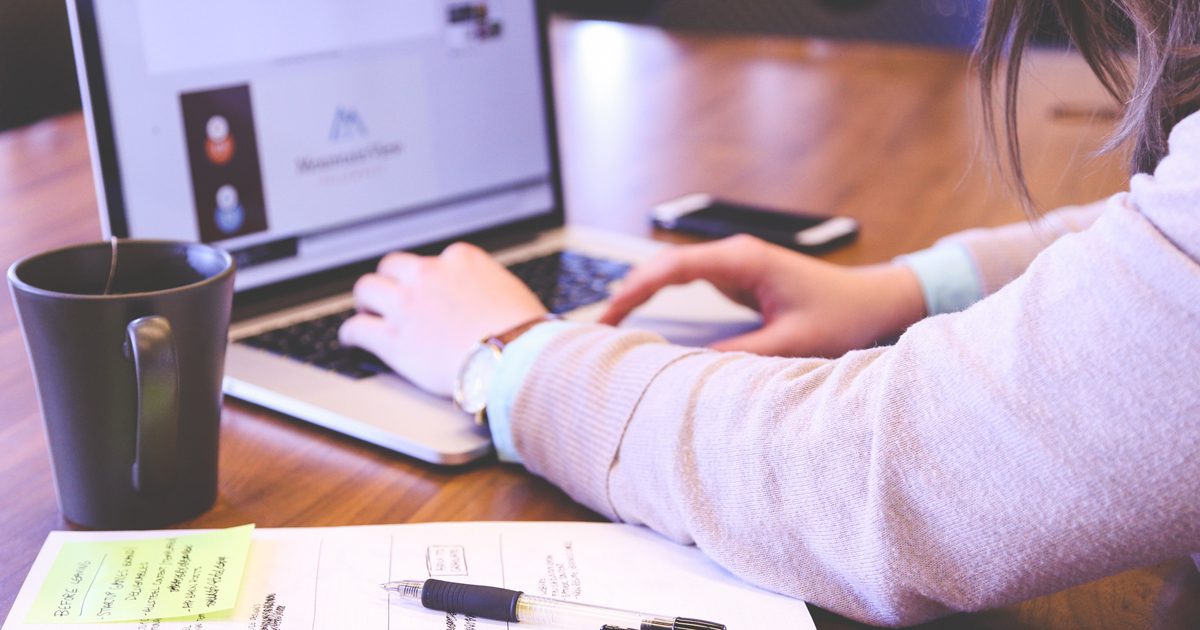 In a marketing plan, your Business Summary is exactly what it looks like: a summary of your business. This includes your organization's name, location, and mission statement – which should all be consistent with the company as a whole.
The Business Summary of your marketing plan also includes a SWOT analysis, which indicates the company's strengths, weaknesses, opportunities, and threats. Be patient with your company's SWOT analysis; you will be the one to write most of them based on how you complete the elements of the following marketing plan.
2. Business Initiatives
The Business Initiatives part of a marketing plan helps you to segment the various goals of your department. Be careful not to include large corporate initiatives that you would normally find in a business plan. This section of your marketing plan should highlight specific marketing projects. You will also describe the goals of those projects and how these goals will be measured.
3. Target Market
Here you will conduct some basic market research. If your company has already done a thorough market research study, this section of your marketing plan might be easier. Furthermore, this element of your marketing plan will help you describe your sales sector, an analysis of your competitors, and your personal buyer. A person buyer is a semi-fictitious description of your ideal client, focused on features such as age, location, job title, and personal challenges.
4. Market Strategy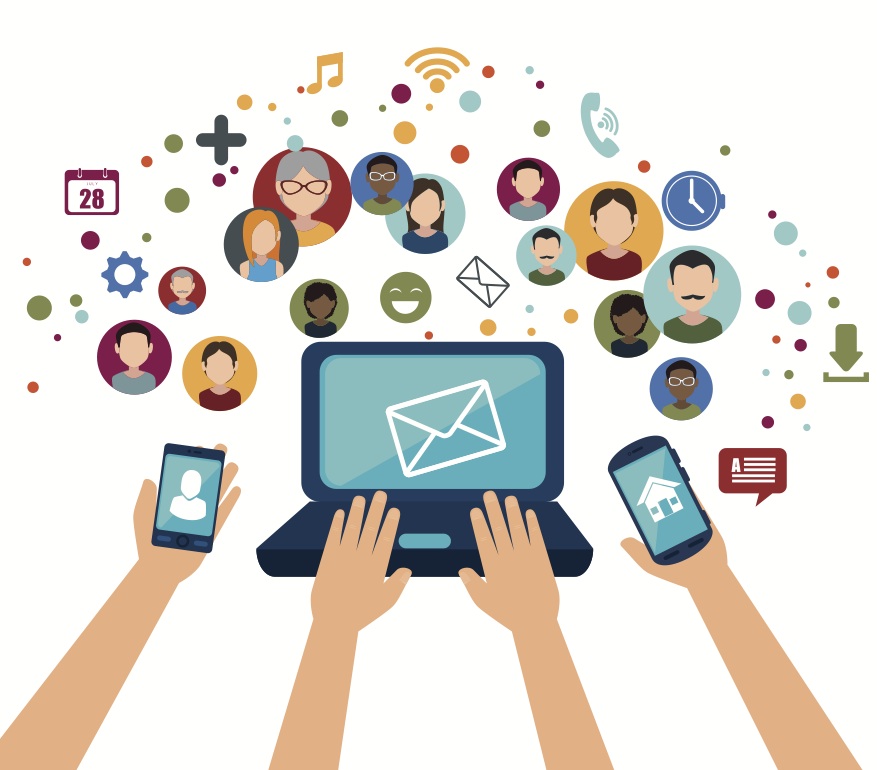 Your Market Strategy uses the information contained in the Reference Market section to describe how your company should approach the market. What will your business offer your buyers that your competitors are not already offering? In the full version of a marketing plan, this section may contain "the seven marketing P's". These P are products, prices, places, promotions, people, processes and physical evidence. (You'll find more information on these seven elements in our free marketing plan template, which you can download below.)
5. Budget
Don't misunderstand the Budget element of your marketing plan with the price of your products or other financial data of the company. Your budget describes how much money the company has allocated to the marketing team to carry out the initiatives and goals listed in the previous elements. Depending on how many individual expenses you have, you should try to divide this budget based on specific expenses. For example, marketing expenses include a marketing agency, marketing software, paid promotions and events (the ones you will host and/or participate in).
6. Marketing channels
Finally, your marketing plan will include a list of your marketing channels. While your company could promote the product itself using advertising space, with the marketing channels you publish the content that educates your buyers, generate contacts and spread the knowledge of your brand.
If you publish (or intend to publish) on social media, this is the right place to talk about it. Use the Marketing Channels section of your marketing plan to expose on which social networks you want to start a page of your business, what you will use this social network for and how you will measure your success on these channels. Part of the purpose of this section is to demonstrate to your superiors, both inside and outside of Marketing, that these channels will grow the business.
Businesses with a strong social media presence could also consider deepening a social media strategy in a separate model of a social media plan.
Get the first results and climb quickly!
The best way to plan your annual marketing plan is to get the first results quickly, so you can quickly scale and focus (together with your team) on more challenging goals and more sophisticated projects before the fourth quarter.
So what do you think? Ready to go?