The digital market does not stop evolving, year after year more innovations are positioned in favor of the new demands and behavior of potential users. In this case, e-commerce trends for 2019 seek to optimize the user experience, while taking advantage of new technological developments. So take data on what updates are expected for the e-commerce sector.
E-commerce trends for 2019: What does the market hold?
The more technology evolves, the more incredible developments we will see. And, therefore, we will have to adapt them to raise the visibility and positioning of our website. Let's review them in detail:
Incorporation of voice searches
According to Google and Search Engine Land, 20% of all searches are based on voice. Therefore, e-commerce sites will also have to assimilate this trend to stand out. Well now users resort to this type of searches to find more concrete results and, of course, they find it more comfortable.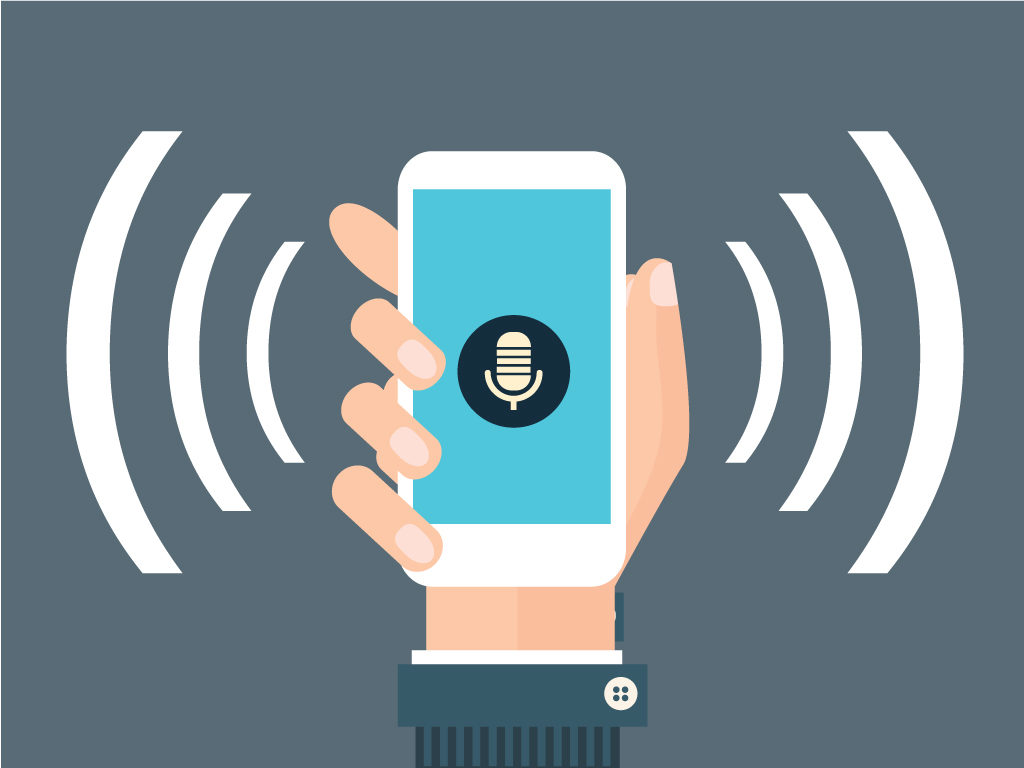 Forbes also highlighted the relevance of this element in the e-commerce trends for 2019, indicating that currently the voice search shopping market is positioned at $ 2 billion, estimating that it will grow to $ 40 billion by 2020. that, this innovation must be adapted to highlight the brand.
Use of augmented reality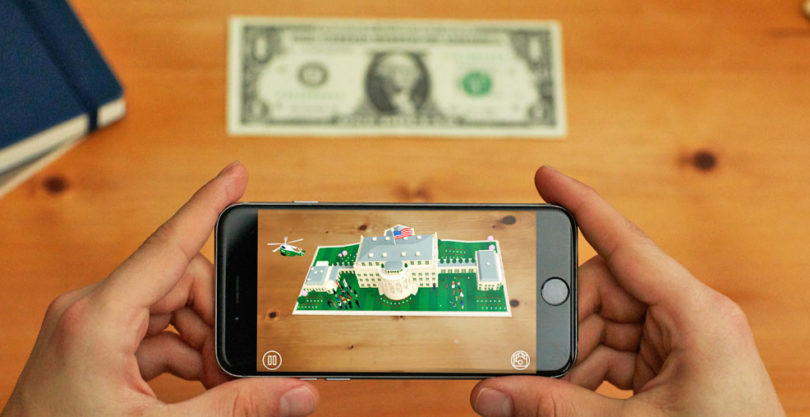 The use of augmented reality (AR) in the e-commerce sector, every day becomes more frequent. This is precisely why it is positioned as a strategy that will continue to have a stronger impact on the virtual shopping market for this year.
Recall that augmented reality provides a shopping experience very similar to physical purchases. Precisely for this reason, large and renowned electronic stores have already incorporated this wonderful technology. Such is the case of Sephora, a cosmetics chain that uses augmented reality to allow its buyers to experience looks and make-up. Likewise, Amazon has also made use of this technology, where appropriate, allows testing different products and devices.
Combination between machine learning and artificial intelligence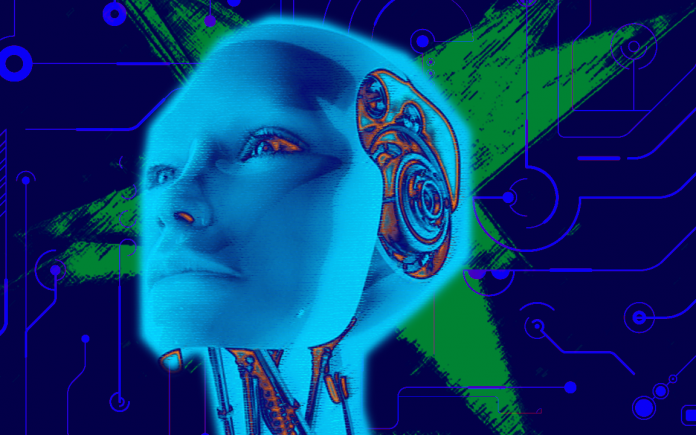 Machine Learning, also known as Machine Learning (ML) together with Artificial Intelligence (AI), promises to be a powerful combination for this year. Therefore, it is among the e-commerce trends for 2019. Considering that the expectations of the online user turn more to obtain a personalized experience, both ML and AI become an ideal fusion to increase the success of your ecommerce. Keep in mind that both technologies allow brands to provide a more personalized shopping experience for their users. In this way, negative feedback is reduced.
Integration of Chatbots to customer service
Although chatbots refer to a term that is just beginning to gain weight in marketing, for this year they are already an indispensable element in electronic commerce. Above all, to optimize customer service. Even marketing studies estimate that chatbots will be the first direct experience of many users with automation based on artificial intelligence.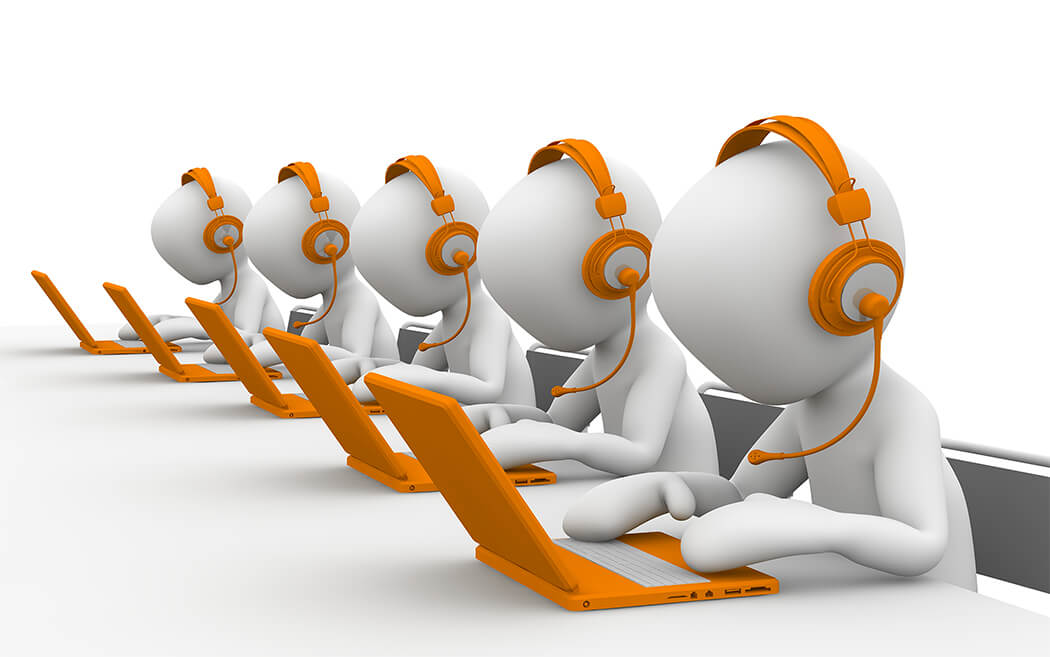 And is that, this small software provides a level of service very similar to human. Allowing the user to be guided throughout the purchase process immediately. In this way, a more positive experience is achieved and results plus benefits. As much for the mark by as for the internaut one.
Faster deliveries
The time it takes a product to reach the customer's hands is crucial to position a website in the market. As a brand, from the moment in which the user goes from being a lead to a customer by pressing the purchase button, the procedures have to be initiated so that the order reaches their hands quickly.
Therefore, among e-commerce trends for 2019, e-commerce will start to stand out thanks to the speed of deliveries. Already since 2018, recognized companies like Amazon began to adopt this trend by speeding up delivery speed.