Restaurant marketing encompasses a series of techniques and strategies that, among other things, allow attracting new and potential customers to your restaurant. Recall that the behaviors and needs of users are constantly evolving. Therefore, it is essential to implement new strategies in order to follow the most innovative trends in the market. And, of course, ensure a more personalized experience for the target user.
Restaurant marketing, strategies to attract potential customers
Like any marketing variant, the marketing oriented to the restaurant industry demands new practices that allow the adaptation of changes in the behaviors, needs and tastes of the potential users. This will lead to a more opportune scenario to attract new and potential customers. So, lean on the following marketing strategies, especially restaurant-oriented:
Promote tailor-made products
All users, not just diners, love that their favorite brands share content, products and/or personalized services according to their requirements. In the case of restaurant marketing, tailor-made products are an effective alternative to meet the requests of the target public.
A well-known success story is that of Starbucks, where its users can create their coffee according to their tastes since they have different alternatives in flavors and presentations to respond to the particular profile of each of their users.
Something like this you can put into practice according to the specialty of your restaurant. As for example, personalized pizzas, salads made to measure or individualized ice cream, is a good tactic to stand out from the competition.
Promote well-being through food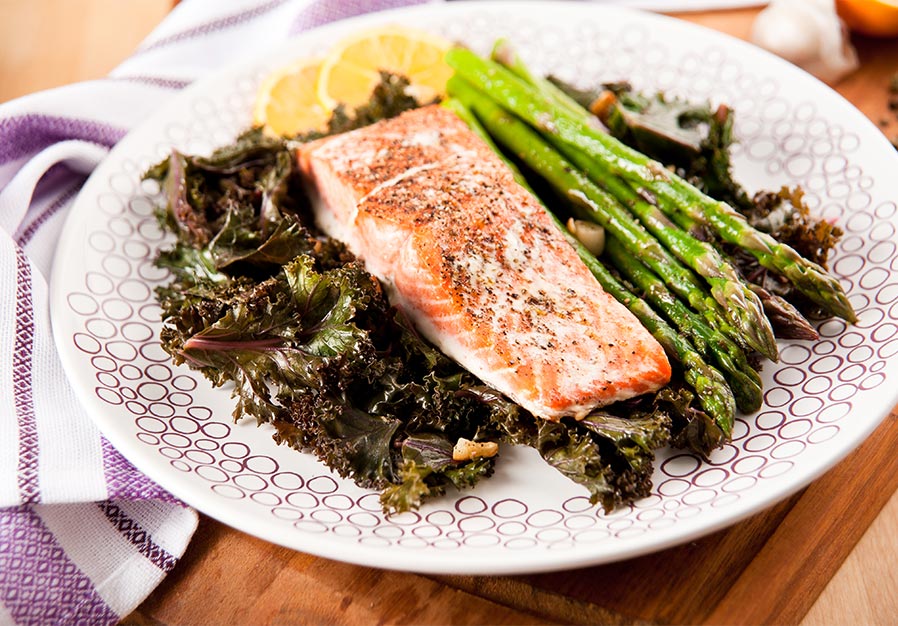 The more you humanize your brand, the better results you will achieve. There is a new trend in favor of the well-being of diners through healthy and delicious food. These include respectful food, where healthy alternatives are offered to users, without losing taste and presentation.
A proof of this trend is a large number of photos we can see on social networks like Instagram. There, the photographs of healthy foods are accompanied by hashtags "#realfood" or "#healthyfood". Both are popular movements with an impressive scope.
Optimize the user experience
With so much competition that there is in the culinary industry it is essential that you contribute a differentiating value to your brand. It is no longer enough to offer good food, now you have to worry about also providing an experience. It is an essential strategy around restaurant marketing. How to get it? Just enough to offer a pleasant stay in your establishment, for example, live music, weekly shows, speed up the service, create an attractive and welcoming, a farewell when leaving the restaurant … In short, pleasant attention to infer in positive reactions.
Connect with younger users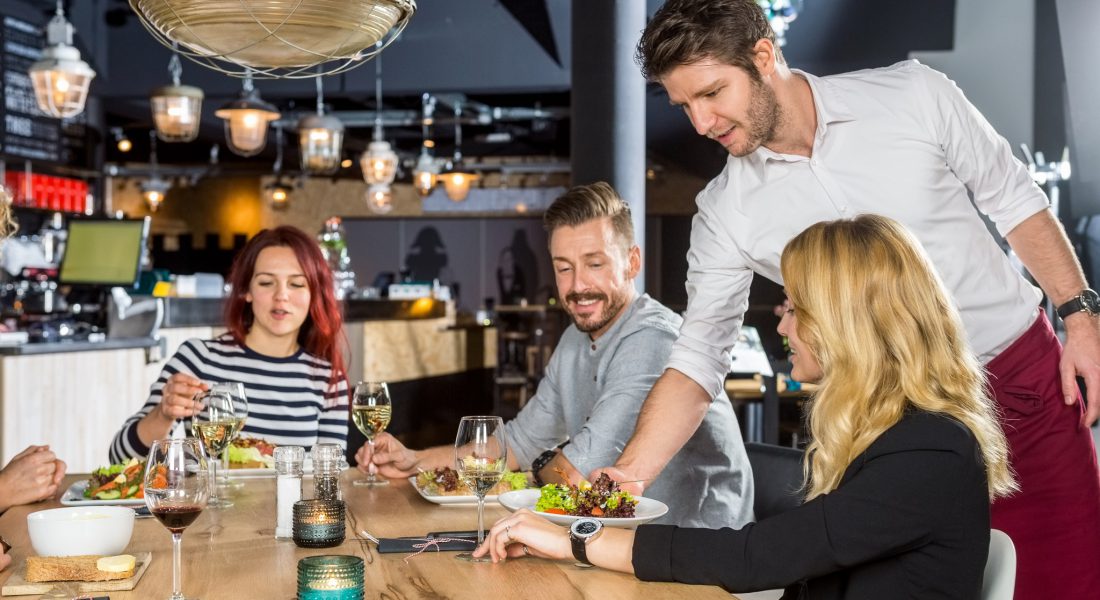 Millennials are an important part of almost all sectors of the market, especially restaurants. Considering that this type of users have a higher level of preparation, more determining demands and more evolutionary needs, it is essential that you connect with them in such a way that you can anticipate their wishes. A very effective tactic is to use social networks as the main communication channel where you share valuable, dynamic and interactive information. You must strategically approach them to attract them and then build loyalty.
Offer free WiFi
Technology consumes us all. Therefore, you must offer a different service to your users, complement your value proposition with free WiFi. If your business provides something as indispensable as free internet, you can be sure that it will appear as the main alternative when your users are looking for an establishment to eat.
Get attractive images
A good restaurant marketing tactic is to make your users fall in love with their eyes so that they decide to try your food dishes. To do this, try to achieve attractive and appealing images.
Give relevance to promotions
Discounts, promotions and gift vouchers are still effective in any type of business. What if you offer a discount for Mother's Day? Your diners will love this idea! Join the trends, reward your users for their loyalty and, in this way, attract new customers.
These restaurant marketing strategies are ideal to expand your number of clients, put them into practice now. You can complement them with keys for marketing for restaurants.