The visual identity continues to be a very important factor in every brand. Remember that it encompasses everything that can differentiate a company from the rest, both visually and conceptually. In this case, the logo is a way to express the essence of a brand, it will be the first thing users will see and what could attract them completely or scare them away. Precisely for that reason, in this note, we have made a compilation of simple logos with a great scope.
Visual identity: Top 7. Simple, but successful logos
Next, you will see a couple of logos that you may have already seen, but you probably do not know the background of their creation. So let's start as soon as possible:
1 # Zara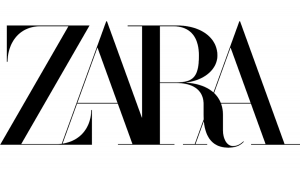 Its simplicity has led this brand to be one of the most recognized and attended worldwide. In this case, we can see that it is a typographic logo, it is a simple, direct, and concise name.
Even when it is considered one of the most simple and graceless logos in the fashion industry, Zara has been able to position itself in the mind of the consumer. And is that users who have not even bought in these stores, see the logo, and immediately recognize the brand.
Reason? Zara has been in charge of maintaining a very neat visual identity. In the shops, everything is white, and the staff wears black. In this way, it maintains a visual coherence with the name of the brand.
2 # Nespresso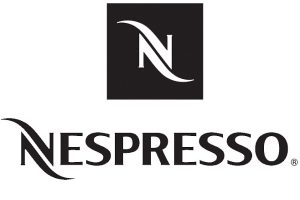 We continue highlighting the typographic logos. Nespresso, through its typography, demonstrates clarity and precision in its message, the black color gives it a touch of elegance and formality. The name of this brand is memorable: easy to pronounce, delicate, synthetic, and powerful.
In this case, it merges two clear and powerful concepts: Nestlé – Nescafé and Espresso What is your goal? Show that your product has premium quality.
3 # Apple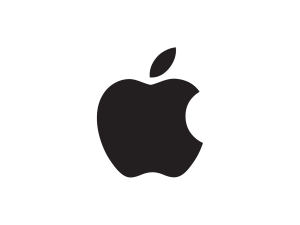 This neat and simple design has been able to polish Apple's visual identity. It is very difficult for a common user to see the isotype (it is only an image, without text) and not know what the brand is dedicated to and what its name is.
Although Apple started with a completely different logo, from 1976 onwards, it began to show what it wanted to show the public. It was not until 2013 that he defined what would become one of the most recognized logos worldwide.
Today, this simple isotype demonstrates the design values of this brand: simplicity, attractiveness, and beauty.
4 # Google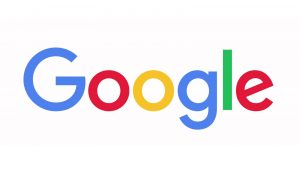 Although Google has broken some specific rules of branding to use tonalities that break with each other, the brand has managed to penetrate the mind of the consumer. To the point that their representative colors are easily memorable. This logo has become the awakening of users, it is the first thing they see on the web when they open the browser.
5 # Amazon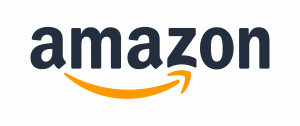 It is impossible not to mention the giant of e-commerce in this selection of simple visual identity, but successful. Do you know what the arrow that is under the brand name refers to? Amazon has managed to take its objective as a very present brand, in a few words, it indicates that in its platforms they can get everything … Yes, from A to Z, that is the meaning of the arrow.
With this simple logo, the company has managed to create very powerful brand recognition, to the point of standing out among the rest. And we know that there is no other e-commerce that exceeds the experience that is achieved with Amazon.
From its logo, we obtain two meanings: its purpose as a company and a simple design that seeks to highlight the main objective, without disguising the message.
6 # Nike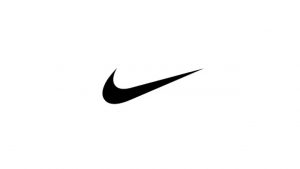 First, it started being an Isologotype (combination between name and graphic) until it was in an isotype, the current image of this sports brand. The iconic Nike popcorn was selected by its co-founder, who commented that he did not like it, but that he would get used to it.
Without thinking about how many years later this logo would end up becoming one of the most recognized worldwide, its simplicity shows elegance, movement, and speed, a description given by its founders.
7 # Adidas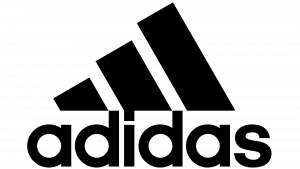 We close this selection with the Adidas brand. This Isologotype was created by its own founder, who used the three stripes for the first time in Adidas footwear. Since its inception, the shape of the logo has changed, but its essence has remained. Its bars emphasize the challenges that the brand must overcome to achieve the desired goals.
These samples of visual identity through different logos have achieved the recognition of brands worldwide. Did you know them?