Appearing in the top 10 results in a Google search is what every brand wants, but do you know what you should do to stay in it? Increasing your CTR. Position yourself on the first page of Google. But not only is it necessary to improve your SEO, but it also imports your CTR to keep you in it. Believe it or not, the click rate of users in a certain link will cause it to go up or down in the list of results. That is why it is very important to ensure that our result is maintained. How? Very simple, with these different techniques to increase your CTR. But, let us start at the beginning.
What is CTR?
The CTR is a percentage that tells us how many times a user clicks on one of our links. Calculating it is as simple as dividing the number of clicks between impressions and multiplying it by 100.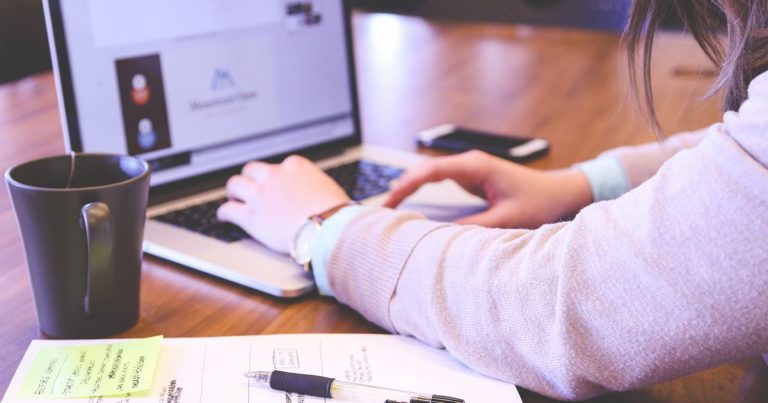 Increase clicks to one of our links, it improves your ranking within the list of search results. For this, we must do it in the right way, without cheating, and without deceiving the users, since, if we carry out "bad practices" against users, offering information that does not correspond, Google could penalize us by making our links lose placed on the list.
So you should always keep in mind that to improve your CTR and SEO, visibility and traffic to your website should be inseparable. But how does Google get all these results? Through its RankBrain algorithm. Adcortex is in charge of offering us a better user experience when we browse Google so that it always shows us the most relevant content to our search.
In this sense, the CTR plays a very important part. Since, if within the same list of results are identical, Google will position the link that has the highest CTR before the rest.
How do I know what my CTR is?
Knowing the CTR of your links in Google is as easy as accessing your panel in Search Console.
From this tool, you can not only know your CTR, but also other very interesting data such as the number of clicks that users make on your results; the impressions, or even the average position of your pages in Google.
As for the CTR, it gives us the possibility to know data such as:
The CTR of your keywords.
The CTR of your pages in Google.
The CTR of your mobile results.
The CTR that your website has in different countries or types of search.
All these data are necessary to carry out a good SEO strategy and above all, to know how to correctly position all the links in Google.
How do I increase my CTR?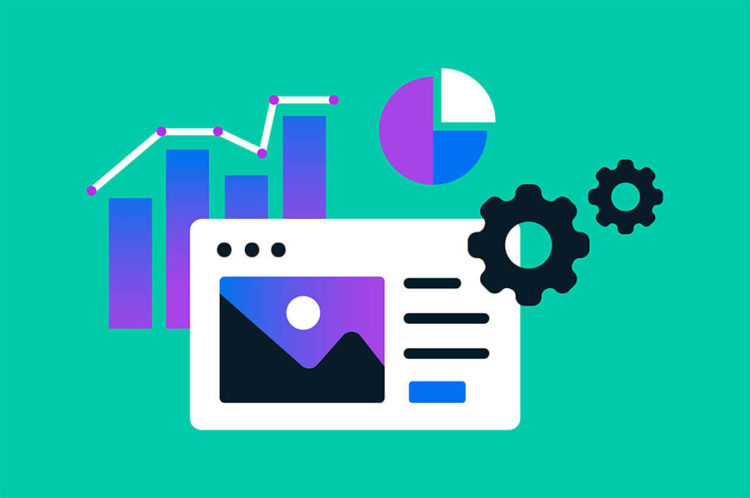 Now that we know the basics, increasing our CTR is very simple.
Keywords.
Once you know what your keywords are, using them should be something you do naturally, without forcing them.
It does not matter if you do not use them as they appear in the tool where you have chosen them. The important thing is that they appear.
You can also use the Search Console to know that other keywords are being positioned in your results. And so, increase clicks and searches much more to them.
Meta description.
You can never neglect the meta description, in your Google results. In it, you must include the keyword along with other similar or related, with which you believe that users will find you. The Meta description is what will make the user do or not click on your result during your search, so you must make it attractive and concise. Before writing it, look at those that contain the first 10 results and think about how you could improve them.
Call to action
Within online marketing, calls to action are a fundamental element to capture the user's attention. Use them in your titles or descriptions. Of course, always according to your brand. To make them, you can add capital letters, exclamation marks, emojis. Everything you can think of.
URLs
The next item in the user's view in a list of results is the web address.
URLs are not only vital for users, but also for Google. With these steps, you'll get Google and users right.
Short and descriptive URLs: use between four and five words. Avoid including the familiar Stop Words, words like prepositions, pronouns, etc. that lack meaning.
Include the keywords: if we want to be found by certain words, why not use them in the URL too?
Google AMP
The smartphone is the main support through which we connect to the internet. So it is increasingly important that websites load faster and adapt better to the different sizes of our digital screens. MPA or Accelerated Mobile Pages besides make websites load faster, improve our CTR on Google. How to know if we have it active? Very easy, you just have to check if the acronym AMP appears next to the title of your search result.
Rich Snippets
Make your content more visual than the rest, with elements such as reviews, recipes, or events that visits will increase and with them your CTR. But watch out! Google will be the one who decides to show or not these elements, depending on what seems relevant and necessary for our website.
Features Snippets.
Have you searched for a recipe on Google and it has appeared in the form of a small post? These are the Featured Snippets. They are in position 0, just above the first search result. The biggest advantage that these supplements provide us is that our result does not have to be the first to appear there. To appear there, you just have to be between the first 6 results, a well-structured content type listing, or short paragraphs. And Google will do the rest.
As you see staying on the first page of Google is very easy if you carry out a good SEO strategy. Therefore, we always recommend that before starting "crazy" consult a professional.
At AdCortex we not only fine-tune your website's SEO, but we also carry out search engine positioning strategies so that you can quickly appear in the top position of Google.