While Telegram is not as popular an application as WhatsApp, it is also an ideal alternative to enhance your marketing strategy. And everything that can serve as a good tool to increase the reach of your brand, is an option that is worth knowing more thoroughly. So in this post, we tell you more about this application and its link to the market industry.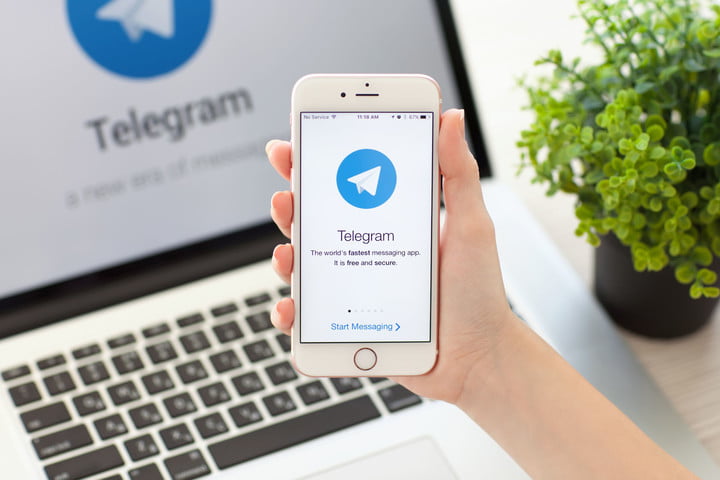 What is Telegram?
First of all, do you know the Telegram application? If you have not done it yet, we present it to you. This is a kind of combination between conventional email and WhatsApp. A free instant messaging application, fast and secure in the exchange of messages. It also adapts perfectly to all devices and operating systems, since it is based in the cloud.
With Telegram, you have the opportunity to send messages in text, photos, files of any format, and videos. In addition, you have the possibility to create dynamic social, family or workgroups. One of the main advantages that you can take advantage of in your marketing strategy is the creation of bots … Yes, since a long time ago, this application implemented the bots. Mainly because of that, it is a good ally for your marketing strategy.
Telegram and Marketing: Is this combination feasible?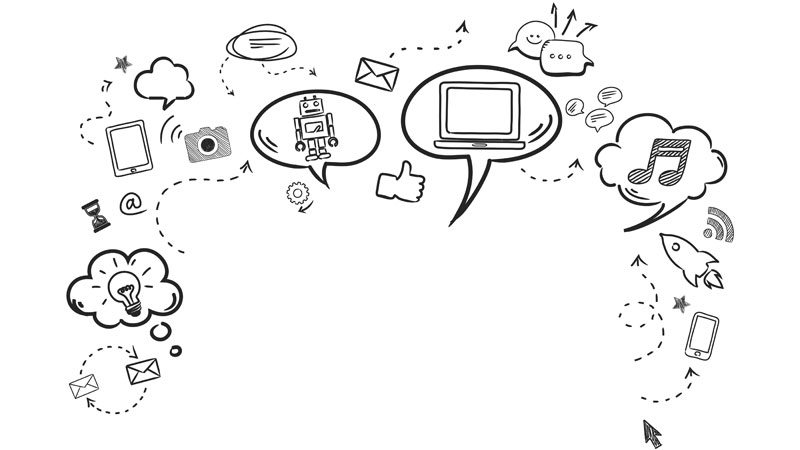 A definite YES! The strongest point of this application is that it supports the creation of channels, these can be designed with unlimited users, and only administrators can create and disseminate the content. In this way, the channel is prevented from transforming into an uncontrolled chat.
So the best way to take advantage of Telegram is by creating a public channel that would act as a powerful window to strengthen a special bond with your potential users. And is that this application is one of the best communication tools. And, unlike other applications, this tool has an amazing desktop version, similar to Skype. It can be installed in different devices to be used at the same time. Therefore, it is great to carry a good marketing campaign where different components are covered.
Another advantage of this application is its level of security and message encryption. Considering that the main purpose of Telegram is to differentiate itself from its competitors (WhatsApp, in the first place), it tries to provide a more satisfactory user experience. To do this gives relevance to security, has ensured that the protection of conversations is given under more powerful encryption. And, in relation to the personal data of third parties (advertisers), they are safeguarded.
And as the last advantage, but not least, the file transfer is also a plus of this application. Its ability to share an unlimited number of files (up to 1.5GB) is phenomenal. In the channels, this will allow offering more possibilities to the users of sharing documents, photographs, audios.
Going deeper into the Telegram bots
Another advantageous point that we must break down more deeply is the bots, in previous lines, we made a brief mention of them. But this is the real touch of gold that makes this application stand out, so it's worth knowing more about it.
Telegram bots are similar to users but automatic. That is, you can chat with a bot and, according to the type of robot selected, it will have the capacity to perform certain specific actions that will be previously defined.
Chatbots is greater reach, personalization of messages, more fidelity, and, therefore, more possibilities for conversion and sales. And bots could also be an excellent form for you to collect relevant information about your target audience.
In addition, every time you share an entry in your blog, or upload a new video on your YouTube channel, the bot will automatically publish it among your channel's followers. So you can encourage more follow-up and more loyalty of your users to your brand.
All this, thanks to the bots are a good way of customer service, through which you can build a more valuable relationship with your target audience. As collateral benefits, you will have more chances to increase the conversion rate, sales levels, and database of your business.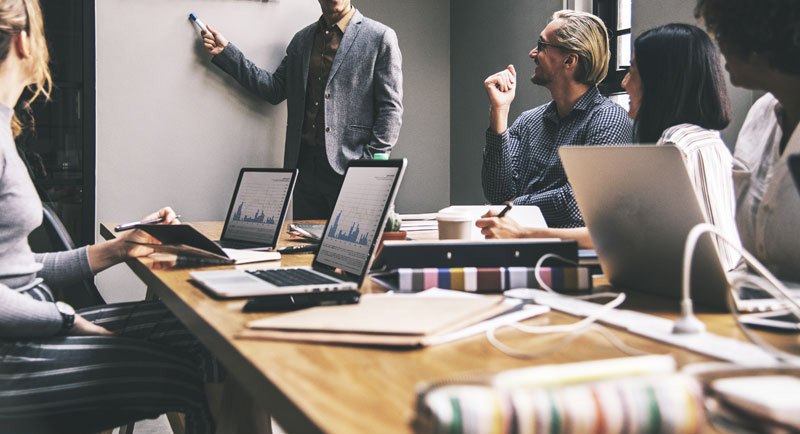 As you see, Telegram is an effective alternative to enhance your marketing strategy, it is an excellent tool.