What is the difference between SEO and SEM? Which is more important? What does each one work for? These are some of the most common questions from users who start to optimize their search engine web. 
In this post, we answer them and explain how to get your website to reach the top of Google, either through SEO, SEM or the combination of both.
SEO – Online Success Through Organic Positioning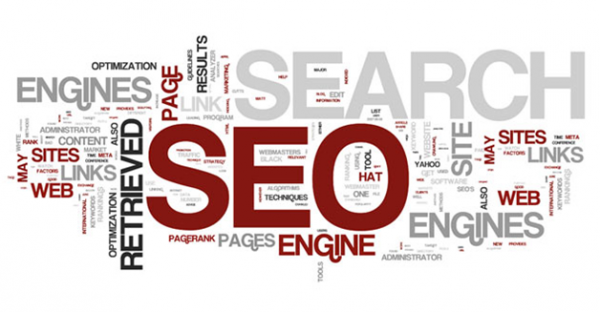 The acronym SEO refers to the optimization of websites for search engines such as Google. That is, work a website so that it is perceived positively by Google and other search engines. If you want to perform effective optimization you will have to pay special attention to the content, structure, and metadata of your website. In addition, there are other disciplines within the organic positioning such as local SEO or link building that will help you get better rankings. This is an essential technique for any website that wants to achieve online success and ensure it in the long term.
SEM – Online Success Through Paid Positioning
The acronym SEM refers to search engine marketing, which is synonymous with improving the positions of a website in the search results Google and other search engines through payment strategies.

One of the most known strategies within the SEM are Adwords. These are ads that Google places in the top positions of its search results, recommending websites of companies that have paid an amount of money to appear in said place. This is a technique that seeks to achieve online success in the short term and fully compatible with SEO
SEO And SEM, Better By The Hand 
While we have seen that both are different disciplines, they are also complimentary. While SEO will offer you lasting results, the SEM can give you an initial boost.
However, keep in mind that investing in SEM without having a website that interests your visitors, may be wasting your budget. Therefore, it is always recommended that SEO and SEM go hand in hand.
Keep in mind that an ideal online marketing strategy should be distributed in figures of around 25% SEM – 75% SEO.
These are especially interesting since analyzing the behavior of your Adwords will help you modify certain aspects to achieve online success.