Web hosting is an indispensable service that you should consider when launching your own web page. Or, if you already have it and want to jump to an accommodation with more guarantees. But, what is a hosting? Which is the most appropriate? Why is it important to host the web on a good server? We answer all these questions in this note.
What is a web hosting?
In simple words, it is a service where a provider rents you a server connected to the internet. In this rented space you can store all the files, files or data required for your website to work properly.
In turn, a server is a physical computer that works continuously so that your page can be available 24 hours a day, 7 days a week for anyone who wants to see it. Basically, it is a machine that is connected to the Internet through a network that has a wider bandwidth than the usual domestic connections.
In this way, whoever provides the hosting is responsible for keeping the server running uninterrupted. In addition, it must ensure its security, that is, protect it from malicious attacks. And especially, be able to transfer your complete content (text, images, videos, files in general) from the server to the browsers of your visitors.
How does hosting or web hosting work?
When you decide to start a new online site or an application, you have to locate a web hosting company that can provide you with space on a server. As we discussed in previous lines, your provider will be responsible for storing all your files, databases and materials on the server.
In this way, every time someone writes in the address bar of your browser, the domain name of your website, your server must respond automatically. That is, you must transfer all the indispensable files to attend the search.
The hosting plans are very varied, you must select the one that best suits your needs and acquires them. If it is a small project that you just start, it is best to opt for a basic plan. Then, when your website grows and you need more space on the server, then you can jump to a more advanced plan.
In general, hosting accounts have a graphical user interface where you can manage every detail of your page. So it is not essential that you have extensive programming knowledge to attend to daily web administration tasks.
Types of web hosting
Hosting service providers offer a full range of hosting types in order to respond to their different clients. The most frequent are:
Shared Hosting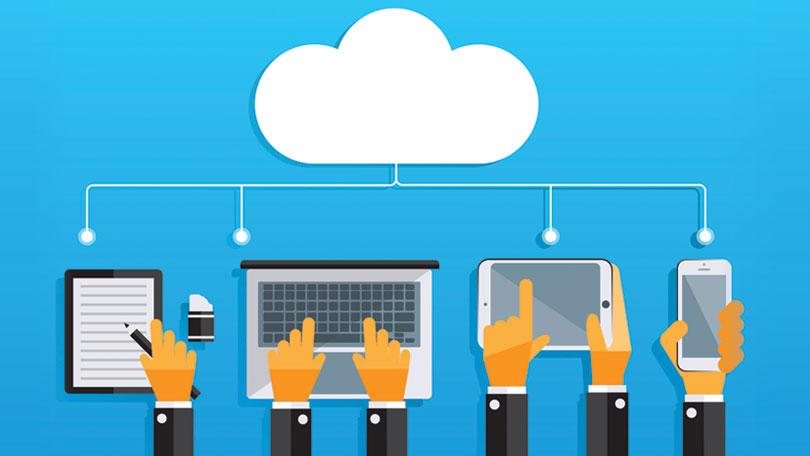 It is the most usual in web hosting since it is an ideal alternative for small businesses and blogs. In this case, you share a server with several clients of your hosting provider. That is those websites hosted on the same server share all the resources. For example, computing power, disk space, memory, and more aspects.
The good thing about this type of web hosting is that the plans are more economical, and it is ideal for beginners. However, as a relevant negative point, the loading of one website can affect another.
VPS Hosting (Virtual Private Server)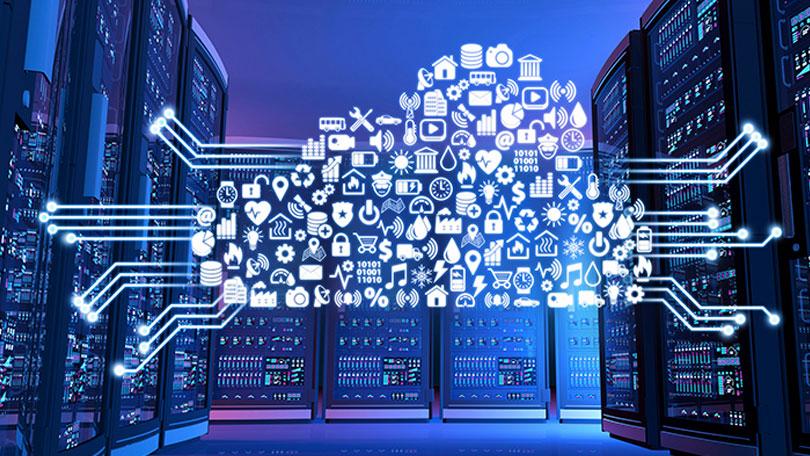 It is a type of Virtual Private Server (VPS) where although you still continue to share the server with other users, the hosting provider assigns you a separate partition. All this, depending on your specific needs. For example, you can get more processor power or memory.
This type of web hosting is ideal for medium-sized companies that are growing. The main advantage of the VPS is that the performance of your website will not be affected by the traffic increases of the other sites with which you share a server. However, keep in mind that you will need more technical knowledge for server administration.
Specialized Hosting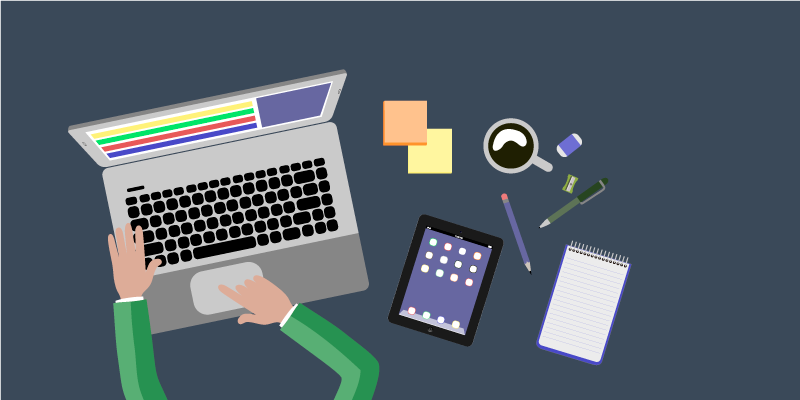 Specialized web hosting is a particular form of shared hosting. But created by application owners or sites like WordPress, Joomla, Prestashop, and Magento. When acquiring, for example, a specialized hosting in WordPress, your server will be configured specifically for this website. So your page will come with pre-installed plugins.
The point in favor of this type of hosting is that thanks to the highly optimized configuration, your website will load much faster, and will work with fewer inconveniences. Of course, as a not so favorable point, the prices of the plans are higher. Although it will be worth the investment.
Dedicated Hosting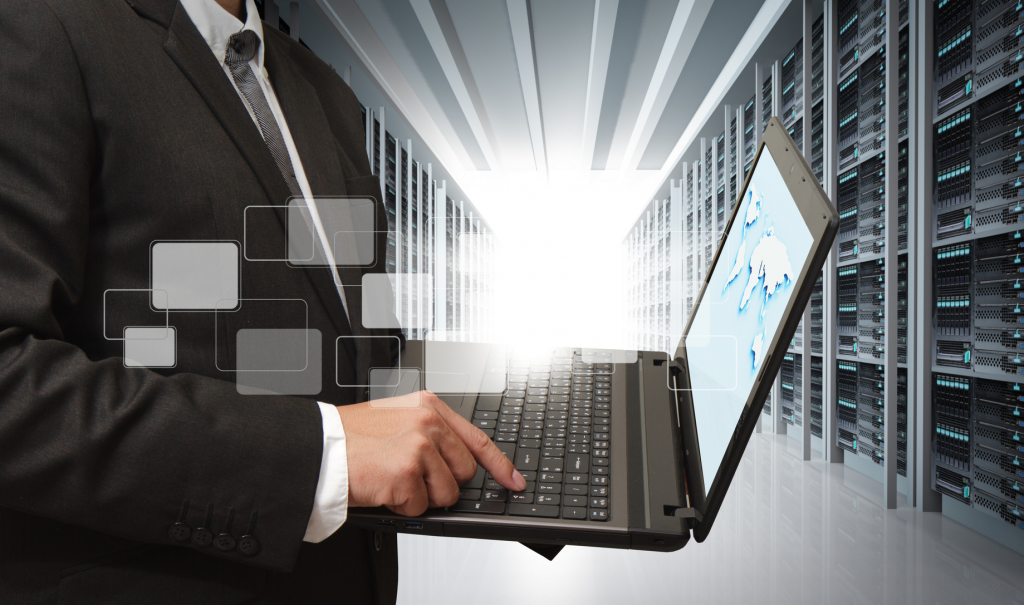 You will simply have your own physical server exclusively dedicated to your website. So you will have more flexibility, you can configure your server as best you want. In addition, you can also choose the software and operating system you want to use. In short, the hosting configuration can adapt perfectly to your needs.
As a negative point, you will need more technical knowledge for the configuration. And the subscription plans are higher than the previous ones.
Why is it important to host the web on a good server?
By choosing a good hosting server you will have storage in SSD hard drives for faster access, improving response times. In addition, you can be at the forefront with the latest technological advances. For example, the HTTP/2 protocol that speeds up your website without having to make changes to the source code, providing incredible download times. And very important, you can access SSL Certificates to protect the exchange of relevant data, avoiding malicious attacks.
A good hosting improves the positioning of your website, as well as the user experience by accelerating load times, providing confidence and security. And it gives an optimal promotion of your site.