You already know that content marketing is an excellent way to get new customers organically. But if you use this strategy, you must have already realized that it brings long-term results. For those who need to attract a public more quickly, online advertising is an excellent option. Among the various ways to advertise, are sponsored links, campaigns that appear at the top of the search results list. Do you want to understand this matter better? Follow us
What is a sponsored link?
The name helps to understand this strategy, is not it? Because in fact, it is that: they are access links that you offer to your audience through advertisements. That is, they are paid. These links are provided with simple texts and generally appear in the first places of search mechanisms such as Google. When you write a term in the search engine, have you already seen that in the first positions of the list some results appear in the form of an advertisement? Those are the sponsored links.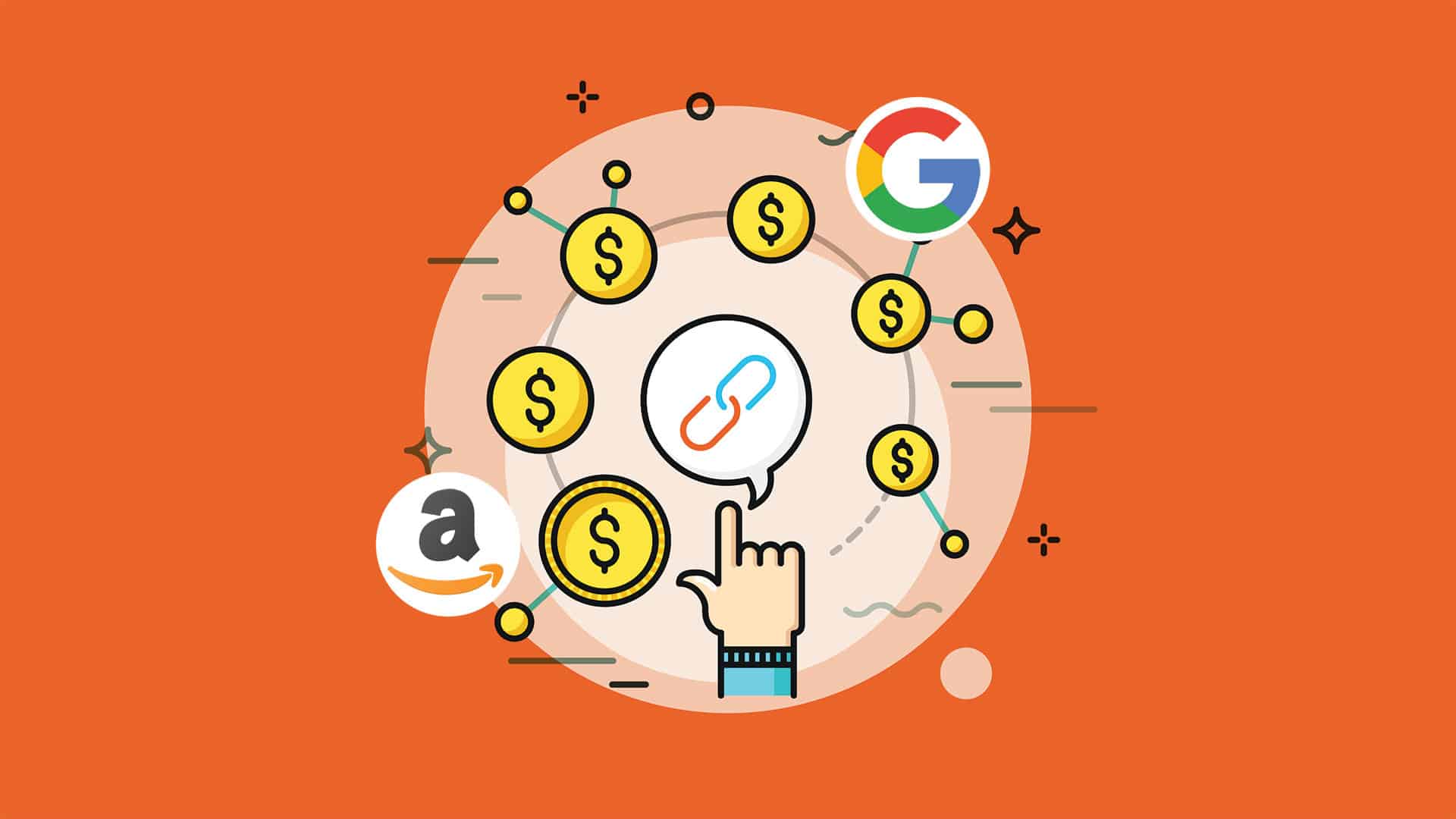 But, in addition to Google, other websites also open the possibility of investing in sponsored links. Facebook and  Instagram are examples of that. Both have their own ads, which is a good option, considering the high number of accesses that these two networks have. Regardless of the channel, any of these has similar formats in their ad platforms, although, generally, these three media are used for different strategies. Google focuses on the user's search. But how? Well, you invest in a link focused on a certain keyword.
For example, You work as a designer in the city of Valencia. At the time of announcing your Web page, you invest in the term "Designer in Valencia". Whenever a user enters this term in the search, your name may appear.
Of course, there are other peculiarities, but in a few words, that's how sponsored links work.
What do you need to know about the matter?
Despite being used with different strategies in each channel, sponsored links almost always have some definitions in common, wherever they are displayed. These are strategic terms that you need to know – and master – to achieve successful online advertising. And we are going to talk a little more about the most important ones.
Conversion
If you are new to the digital market, you should be asking yourself, in fact, what conversion means. In digital marketing, the conversion is nothing more or nothing less than the real objective of a strategy: getting customers. If your strategy is, for example, to distribute ebooks so that your users learn to "use the paintbrush of Photoshop", the conversion happens when that person enters your sales page and buys your ebook.
However, not always a click on your ad becomes a conversion. But this is an indicator that you need to know before creating your ads.
CPC (Cost per click)
The CPC, grosso modo, is the value charged for each click of the users in your ads. Generally, it is the model adopted by those who make advertisements in Google Ads, but it is also the ideal indicator for those who want to know the exact value they are spending with an advertisement. It is a price calculation that is easy to do and control, that is why it is the most suitable for those who are starting now.
The CPC calculation is the result of dividing the total cost of the ad by the number of clicks received during the campaign.
CPA (Cost per acquisition)
The CPA is only charged when there is a conversion on your website, that is, only when a user clicks on your sponsored link and makes a purchase. This seems like the best way to invest in ads, is not it? However, there are several requirements to use the cost-per-acquisition format, including having at least 15 conversions over 30 days and having your Google Ads campaign have conversion tracking turned on.
When you purchase a package by CPA, your online advertising will be automated. This means that you will have less control over the position of your ads and you will be suffering from some variables such as the click rate and the quality of the ad texts. Before opting for this method, try other types of price calculation to evaluate if the CPA is really the most recommended for you. It is important that you also know that by this method you will not necessarily reduce your costs with sponsored links.
CTR (Rate of click or click-through rate)
The CTR is a meter that verifies the proportion between the times your ad was shown and the number of clicks it received. By that meter, you check if your sponsored links strategy has worked. By CTR you can evaluate which ads and keywords perform well, and filter which ones you should reconsider. Google evaluates your CTR when it's going to place your ad in a search, for example. And it also causes the price per click to decrease.
For a powerful CTR, you need to be aware of digital marketing techniques, such as good CTA (call to action), for example. Therefore, you should always be updating yourself with some SEO suggestions. In those moments, they are very important.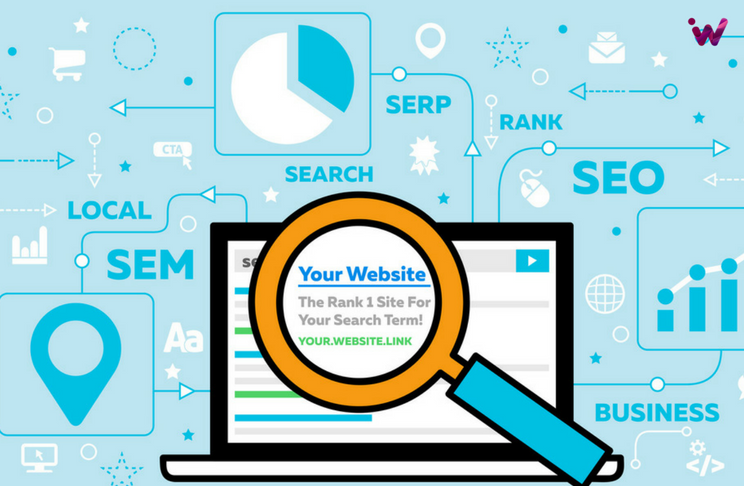 Is it worth investing in sponsored links?
You must have understood that, for a short and medium-term strategy, sponsored links are highly recommended. Therefore, they can be a good option for you. Of course, everything depends on the type of keyword you want to use and your creativity to compose an advertisement. Even so, it is important that you learn about ads to be able to build them and place them in your content marketing strategy.